Relations
Thor isn't the only association in Eindhoven. We've got good relations with many other organizations within Eindhoven and the Netherlands.
Thor also has good ties with other student associations for Electrical Engineering in the Netherlands.

Study associations in Eindhoven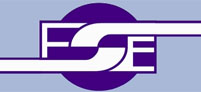 Thor has close ties with the other study associations of the Eindhoven University of Technology. Every few weeks, the boards of all study associations come together for a joint meeting. These ...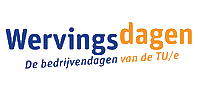 The Committee Wervingsdagen organises the Wervingsdagen, the biggest career event of the TU/e, with 8 other student associatons on a yearly basis. The Wervingsdagen are divided in different p...