Thor has two debating societies. Each society focuses on its own specialization. Although 'ODIN' and 'Waldur' mainly focus on master students, bachelor students are welcome as well. Because debating societies organise activities and excursions regularly, becoming a member is recommended, besides becoming a member of Thor.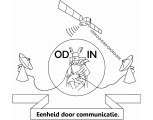 Communication Debating Society ODIN is a debating society in the field of data- and telecommunication. Events organized by ODIN range from company visits, symposia, lunch lectures, to pure soc...

Draaistroomdispuut Waldur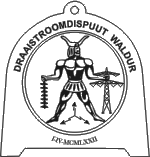 The specialization of Alternating Current Debating Society Waldur is 'Energy Technology'.