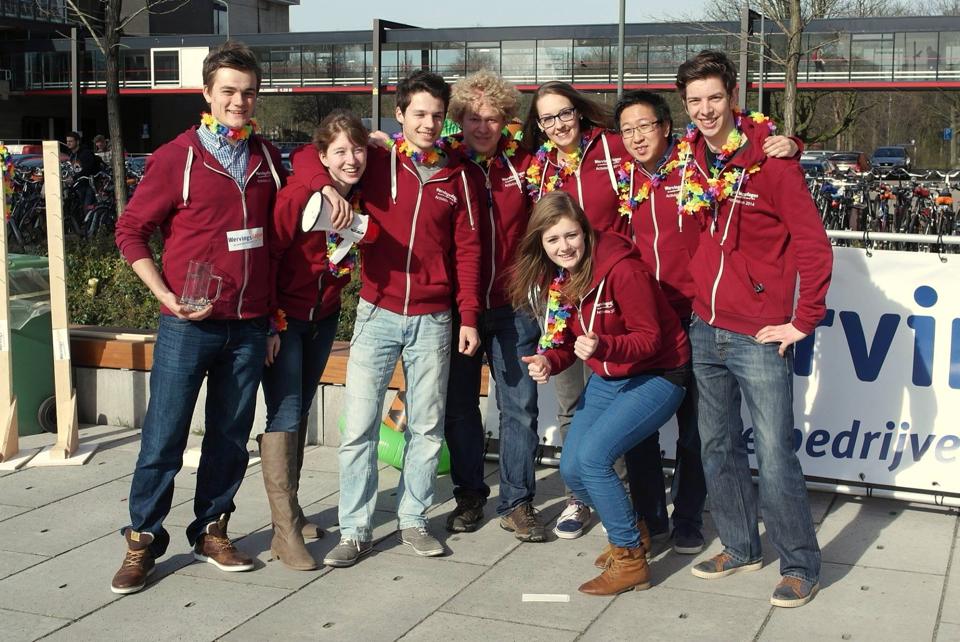 As an Activist for Wervingdagen you will be responsible for a promotional event the day before the Career Expo. The goal of this event is to gather asmuch people, providing the Committee a final opportunity to promote the Career Expo.
The unique thing about being an Activist is that you can do almost anything you want for the event. You will have a sizeable budget and the opportunity to help out at the Career Expo itself. Therefor it provides the perfect opportunity to see what the Committee is all about. You can subscribe for the info-lunches on November 10 and 12 via your board, or by sending an email to info@wervingsdagen.nl .
Go to https://www.wervingsdagen.nl/en/general/become-an-activist for more info.